So you're thinking about throwing a party. Sounds like fun! If you've ever organized any type of group before, you would know that it is almost like leading an army to war. There's so many different questions that you'll need to take into consideration i.e. What's your budget? Where will you host the party? How many people should you invite? The list goes on and on. Well, never fear, your friends at Phillips Celebrations have compiled a list of tips for throwing the best party!
Plan Ahead
Now, let's take a rewind. How many days do you think you would need to plan this all out? Maybe a day or two if you're a pro, but if you're a novice to party planner, consider giving yourself 1-2 months for planning. This time frame will allow for you to cross all of those T's and dot every I, even those I's you forget about until the week of the party. Trust me, those I's are a pain.
Well, there are a few things to consider and take note of if you want to organize a party. This includes all types of parties; graduation parties, bridal showers, birthday parties, sweet sixteens, corporate events and all. So, here are ten tips for throwing the best party celebration.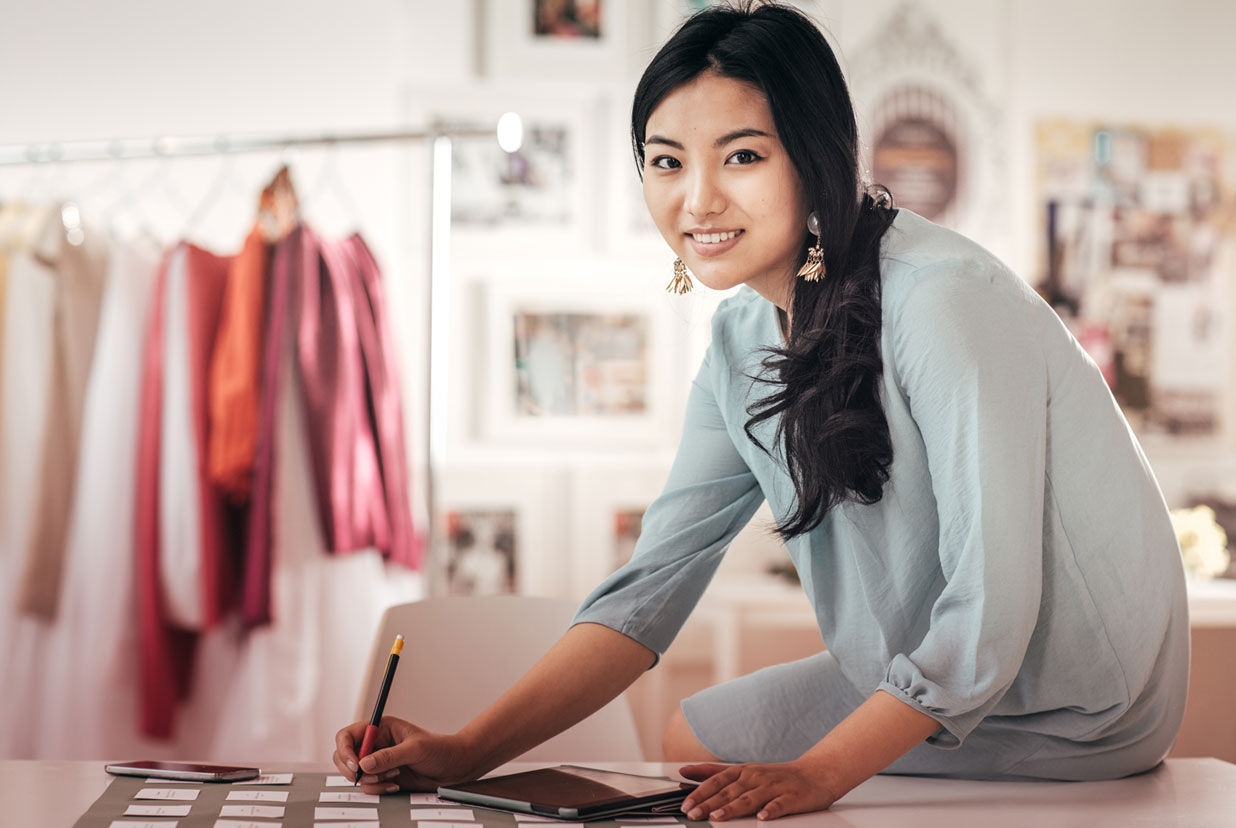 10 Tips For Throwing The Best Party
1. If at all you want to hold any awesome party and you want anyone smiling when they leave, then you need to give yourself at least a month to execute your planning tasks. The truth is, not everyone has enough time to spend planning, this is why our team at Phillips Celebrations is alway available and eager provide the best party planning for our client's events.
2. Select a theme – A set theme is what gives the party purpose. A well thought out theme make the party stand out. There should be a reason why everyone was called to gather. Pick a theme that will give your guests an idea of what they can look forward to when they arrive. It also helps your guests remember that day as well.
3. Pick a unique venue/setting – This is as important as the party itself. Here's some question you can ask yourself. What venue best fits the ambiance I'm going for? How comfortable is it? Is the venue located near my guests? The perfect venue should not empty your purse. There are always awesome venues that will fit within your budget. Consider hiring a Phillips Celebrations party planner to tackle this task.
Think About Who You're Inviting
4. Pick a start/end time – To keep a steady flow of people at your party and have most of your guests there at a particular time, you have to give people different start and end times. Tell your time conscious friends to show up at 10 p.m. if that's the time you know you'll be ready. Tell your friends who are prone to tardiness to show up at 8 p.m. if you want the party to start at 10 p.m.
5. Your guests are well, guests – Hospitality is important when planning a party. Think about each guest before you invite them. What are their likes and dislikes? What type of environment will make them most comfortable? Who would they enjoy socializing with? Taking these factors in account, is crucial. In boxing, it's said that styles make fights. This theory couldn't be more accurate in party planning as well. People make the party, so cater to them.
6. Curate great music – Everyone loves to dance, right? Even if you cannot afford a DJ, organize a good playlist. Having cool background is will allow your guest to relax and minimize that awkward silence before the crowd arrives. If you do opt to book a DJ, make sure they have a great idea of the genres of music that'll get your guests grooving.
7. Plan plenty of fun games and activities – Do you expect your guests to entertain themselves? I certainly hope not, that's your job. You should have a list of games to offer. Should you opt to hire an entertainer to perform, consider contacting Phillips Celebrations for a magician, clown, balloon twister or face painter to entertain your guests.
A Great Spread Is Key
8. Serve delicious food – The food should be tasty and enjoyable. People often remember the food years after the event takes place. Picking your menu can be a tall task because who knows every guest's taste, allergies or personal preference. So, try giving the menu a theme with multiple options. Include standard dishes for your non risk-taking guests and something new and creative for the guests who like to walk on the wild side. If selecting the menu is not up your alley, consider hiring a Phillips Planner to get the best party entertainment and planning results.
9. Create a hashtag – Everyone's always on their phone anyway, why not have your guests post videos and pictures on Instagram or Facebook prior to and during the party. This helps everyone relive the best moments forever.
10. Plan to finish on time – If your party is a hit, you'll need to kick your guests out (nicely of course) because they won't want to leave. Plan to get started cleaning up 30 minutes prior to the end of the party. This not only gets you home sooner, but also maybe one of your nice friends will help clean up, that always helps.
At Phillips Celebrations, we have your party covered with tried and true tips for throwing the best party. As the best party planners, you're sure to get the best party planning.
Our team, at Phillips Celebrations, is passionate about creating parties and celebrations that honor and commemorate our client's special occasion. We are happy to help you create a truly memorable event that works within your budget. Let us make your dream event a reality! For more information about planning your Phillips party or event, get started by picking a location for your event.